We are pleased to announce our business partnership with BRAND. At BRAND you will find the suitable equipment for your liquid handling applications.
As an independent family business based in Germany, BRAND has been a trusted partner and reference in the laboratory for over 60 years. BRAND develops, manufactures and distributes innovative laboratory equipment of premium quality.
BRAND has appointed ITS Science Indonesia as the distributor for their range of liquid handling products. From Liquid Handling to Life Science Consumables to Pipetting Robots – discover the diverse products available for laboratory applications from BRAND. This new partnership will enhance the sales and service support to our local customers.
Please feel free to reach out to your local ITS sales or service representative if you have any questions regarding BRAND's products and services. For more information about BRAND, please visit: www.brand.de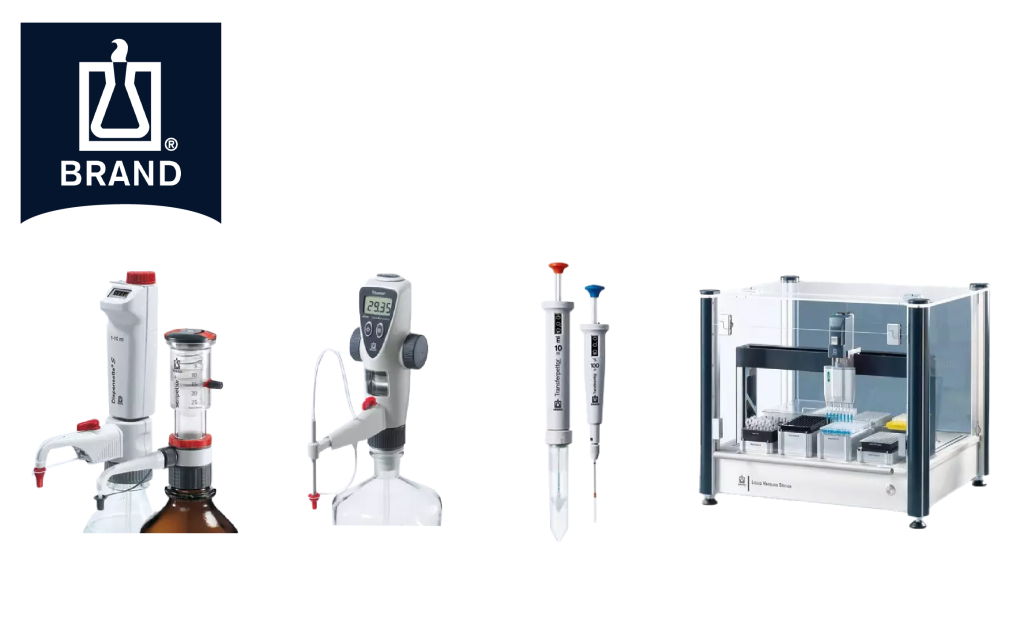 PT. ITS Science Indonesia

Jl. Boulevard Artha Gading
Sentra Bisnis Artha Gading Blok A-6A,
No. 3 & 5, Kelapa Gading,
Jakarta Utara 14240, Indonesia.
Tel: +62 21 451 6222
Fax: +62 21 451 6223
Email: info@its-indonesia.com