ITS GROUP in business partnership with MicrotracBEL
We are pleased to announce our business partnership with MicrotracBEL, an established company under Microtrac MRB of Verder Scientific, Germany. 

MicrotracBEL is a leading company that develops, manufactures and sells various instruments to evaluate the specific surface and pore size distribution of various solid materials by gas adsorption and mercury intrusion. The instruments are widely used for R&D, QC & QA for characterisation of materials, specifically for gas and vapour adsorption, density and catalyst evaluation. 

MicrotracBEL has appointed ITS GROUP as the exclusive distributor for their range of products in SE Asia (Singapore, Malaysia, Thailand, Vietnam, Indonesia, Philippines & Myanmar). 

Please feel free to reach out to your local sales or service representatives if you have any questions regarding MicrotracBEL's products and services.


Sales: Dian Palupi (dian.palupi@its-indonesia.com)
Service: Indra Defista (indra@its-indonesia.com)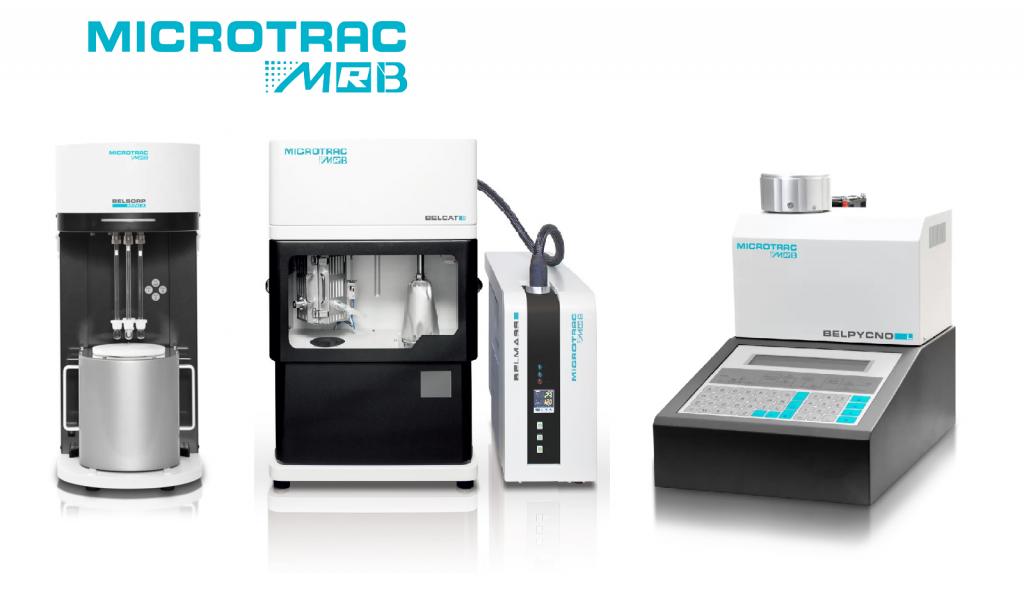 PT. ITS Science Indonesia

Jl. Boulevard Artha Gading
Sentra Bisnis Artha Gading Blok A-6A,
No. 3 & 5, Kelapa Gading,
Jakarta Utara 14240, Indonesia.
Tel: +62 21 451 6222
Fax: +62 21 451 6223
Email: info@its-indonesia.com